6

Yrs

400

Clients

50

Certified Professionals

30

Industries
About our agency
JumpUpper is a certified digital marketing agency that delivers analytics-led digital marketing solutions to SMEs across the globe.
Our team of over 50+ certified professionals includes passionate digital marketers, analytics experts, social media strategists, video specialists, and creative gurus who have successfully digitized more than 400 businesses worldwide. We see through your vision and connect with your audience via technology-enabled and analytics-led digital marketing programs.
We have served clients from all across the globe including the United States, Europe, Middle-East, South-East Asia, Australia, and India.
Our Specialities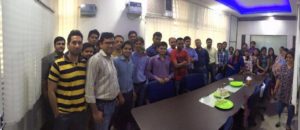 Excellent Support
Team JumpUpper believes that seamless communication and fast turnaround time are the two most crucial drivers to keep your business ahead of your competition.

Awesome Team
A certified team of 50+ professionals is committed to delivering the best ROI on your digital marketing campaign.

Faster Performance
JumpUpper creates strategies based on analytics-led findings and syncs them up with your business objectives to deliver the best results while adhering to strict marketing trends and policies.

Our Journey
A short insight into our journey so far!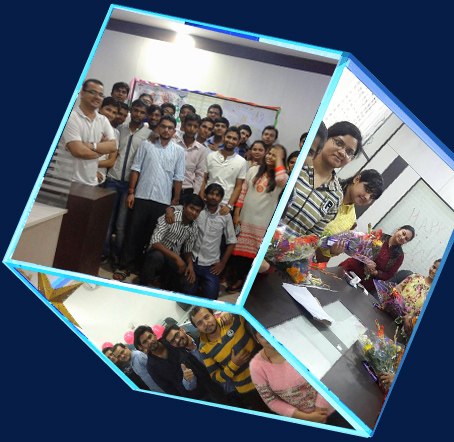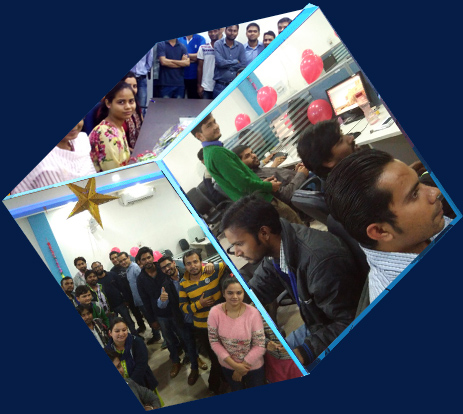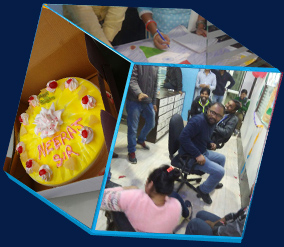 2013
Nov 2013 
Foundation of the Company
JumpUpper was founded by two passionate techno-marketing experts who wanted to leverage technology in traditional digital marketing practices to generate better ROI.
July 2014
Signed-up with the 51st client
JumpUpper signed up as the preferred digital marketing partner to GBMC – a pioneer consulting group in the UK delivering Project Management and Consulting services to Project Management Professionals.
2014
2015
Jan 2015 
Added the 30th Employee
JumpUpper welcomed Max Inger as the 30th STAR employee.
July 2016 
Celebrated 350th Client
JumpUpper signed-up with SnagPad to take care of all of its digital marketing and ORM campaigns.
2016
2017
June 2017 
Partnered with JaaliMaal
JumpUpper took up all digital marketing strategizing to maintain JaaliMaal's online presence.
Aug 2018 
Joined Hands with NicoFindIt
We got NicoFindIt on board and helped them with their website ranking.
2018
2019
Feb 2019
Welcomed Ollicci+
JumpUpper took care of building an online presence for Olliccii+.
Our Vision
To deliver analytics-led digital marketing solutions that connect your business straight to the buyer.
We have their trust
Proudly serving some of the best companies since 2013.